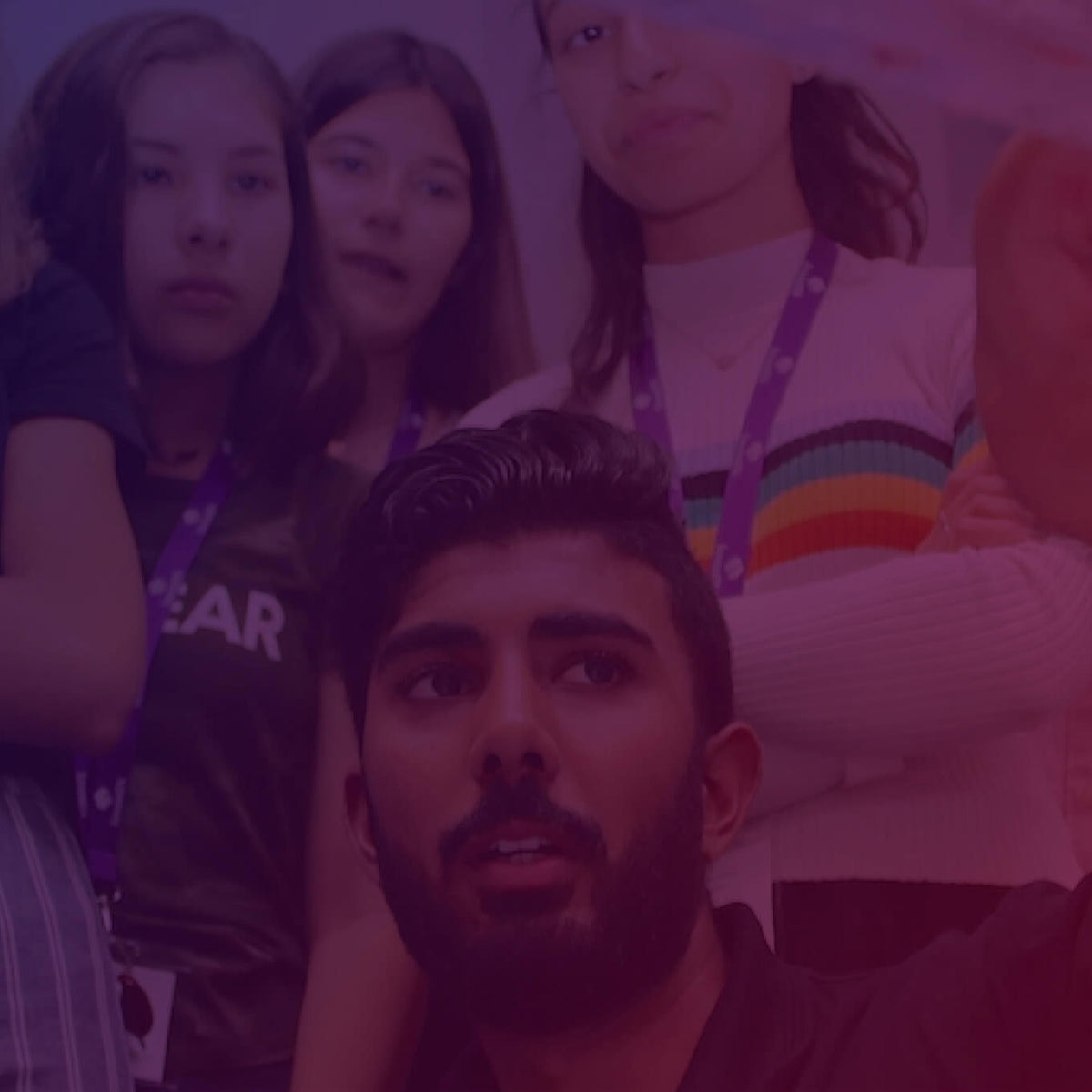 KEY FEATURES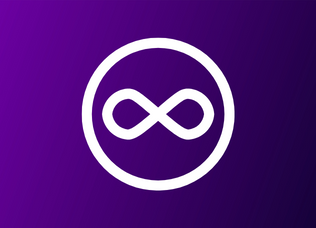 Unlimited Access
Get access to our entire catalogue of live online career masterclasses. Choose from 18 exciting industries.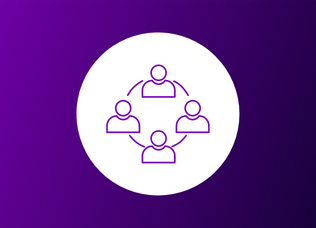 Bespoke Content
Attend free evening webinars on a range of industries and employability skills.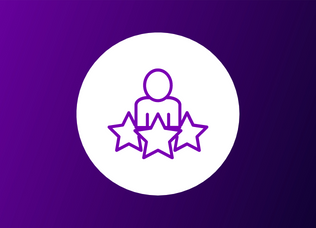 Experience Points
Gain 'XP' as you complete programmes and boost your employability. Compete with your peers and race to the top of the leaderboard!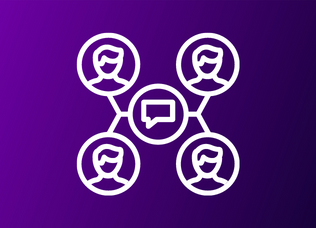 A Virtual Network
Connect with industry-leading experts and build your professional network.
FREQUENTLY ASKED QUESTIONS
How do I login?
In order to login you must first register your account using the student email address you booked your programme with. Once you have completed the onboarding process you will be able to login and start using your account.
Where can I find my pre-programme materials?
You can access all your resources in the 'My Programmes' section on AmbitionX. Simply click on the programme you are attending, select 'Sessions', and you will find everything you need to attend your programme.
How do I complete my post-programme assessment and gain a certificate?
You will be able to access your assessment under the 'My Programmes' section on AmbitionX. Click on the programme you have just attended and select 'Take Assessment'. Once you have completed the assessment, head back to 'My Programmes' and select 'Sessions'. Here you will see a link to 'Review Results', where you will be able to download your certificate.
What are Experience Points (XP)?
You can gain XP by attending programmes and completing assessments. These can be used to track your professional development. Experience points are awarded for different competencies, including communication, teamwork and problem solving. You can track your XP by heading to the 'My Progress' section of your AmbitionX account. Head to the leaderboard to see how you compare with other students!
How do I cancel my subscription?
You can cancel your subscription at any time before your renewal date and retain access for the full 12 months. Rest assured, you will also be notified when you are nearing your renewal date. To cancel your AmbitionX membership, simply log into your account and head to 'My Account'. From here, you can click 'Edit Membership' > 'Subscription Settings' > 'Cancel Subscription'. You will still be able to access your AmbitionX account up until your renewal date. After this point, your membership will be downgraded to a free account, and you will lose your XP. We would also recommend downloading your certificates as you will not have access to these with a free account.
How do I join my Live Online programme?
You can join our Live Online programmes through your AmbitionX account. To do this, head to 'My Programmes', where you will see an option to 'Join Meeting' on your upcoming programme.
How can I register for programmes on my AmbitionX account?
You can easily register for any programme through your AmbitionX account by heading to 'All Programmes' and clicking 'Quick Register' on your chosen programme. From here, you can select the date and length of the programme you would like to attend. Our Live Online Weekends and evening webinars are available to register at no extra cost with your AmbitionX membership. You can also book Summer Experiences and In-Person Weekends at an additional cost.
Why can't I find my programme on AmbitionX?
If you are unable to find your programme or course materials, we recommend checking the email address you used to create your account. Please make sure that you are using the email address you put as the 'attendee email address' when registering for the programme, otherwise the programme materials will not appear. If you need any support please contact us at info@investin.org and we will be happy to help!
ENTER AMBITIONX
Log in to your AmbitionX account here. Get access to all of your programmes and track your progress on the platform.
RESET PASSWORD
We will send you an email to reset your password.