EXPERIENCE YOUR DREAM CAREER
Immersive career experience programmes for ages
12-18. Choose your career, maximise your potential.
The ultimate work experience
We offer students the chance to test-drive their dream career before they leave school. Our career experience programmes enable students to gain hands-on, practical industry experience alongside leading professionals, so that they can make the right career decisions and maximise their potential. Weekend programmes run every autumn and spring, whilst in July and August, we deliver our flagship Summer Experiences, with residential packages available.
Available in 15 different careers
World-class career preparation in the heart of London
Based on-campus at the prestigious University College London (UCL), InvestIN provides teenagers with both an experience of life beyond school, as well as world-class career preparation in central London.
Work with top industry professionals
Participate in hands-on career simulations
Visit exclusive professional venues
Receive industry-specific career coaching
Gain a certificate to boost university and job applications
Meet likeminded and ambitious students from around the world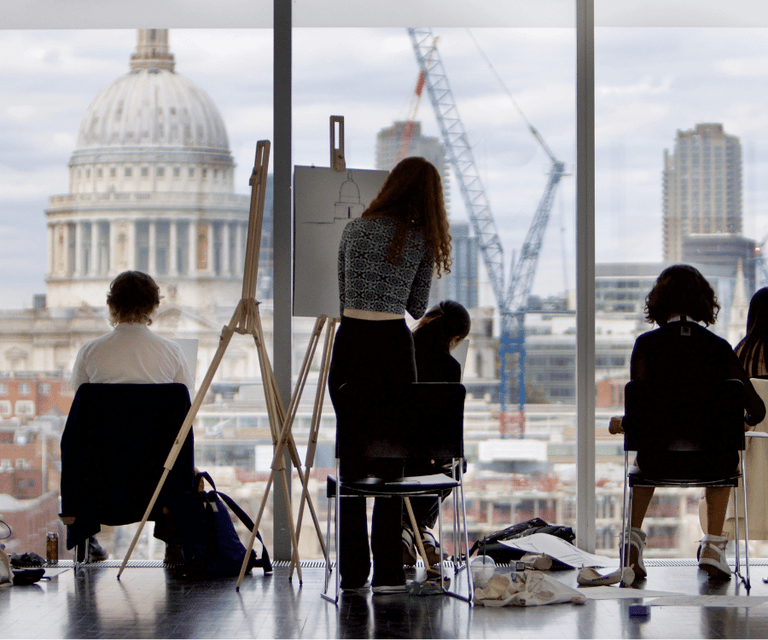 Our reviews are through the roof
"I loved the InvestIN Young Psychologist Summer Experience. I learnt so many interesting things about the field I aspire to study at university and I met incredible people. It was truly one of the best experiences of my life."
READ ALL REVIEWS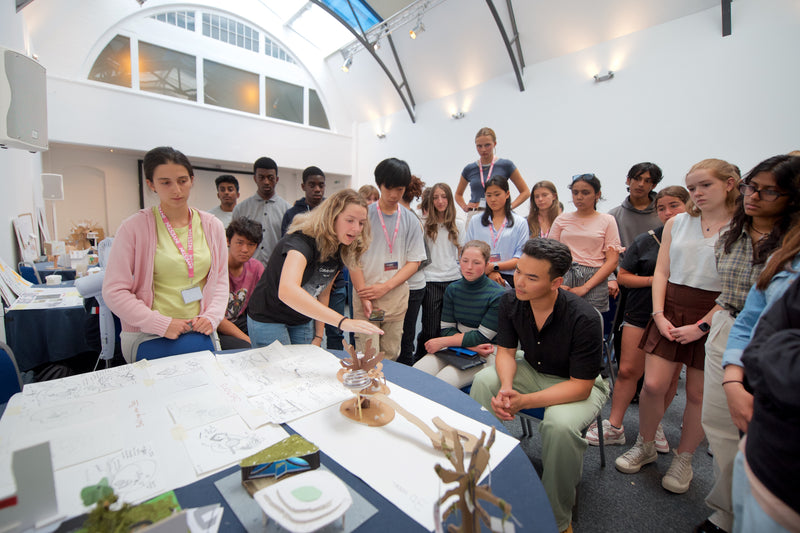 The Summer Experience not only gave me an amazing idea of what a career in medicine entails, but mostly gave me an amazing taste of university life in London, and I absolutely loved it!
Saffron, The Young Doctor Summer Experience 2023
One of the best things I've ever done - the Young Vet Summer Experience was really helpful, engaging and fun. I would really recommend it if you're looking for help with getting into vet school.
Mei, The Young Vet Summer Experience 2023
It was an incredible experience and my child thoroughly enjoyed learning about the financial industry from experienced professionals - he came home every day ecstatic with what he had done and excited for the next!
Stuart, Young Investment Banker Summer Experience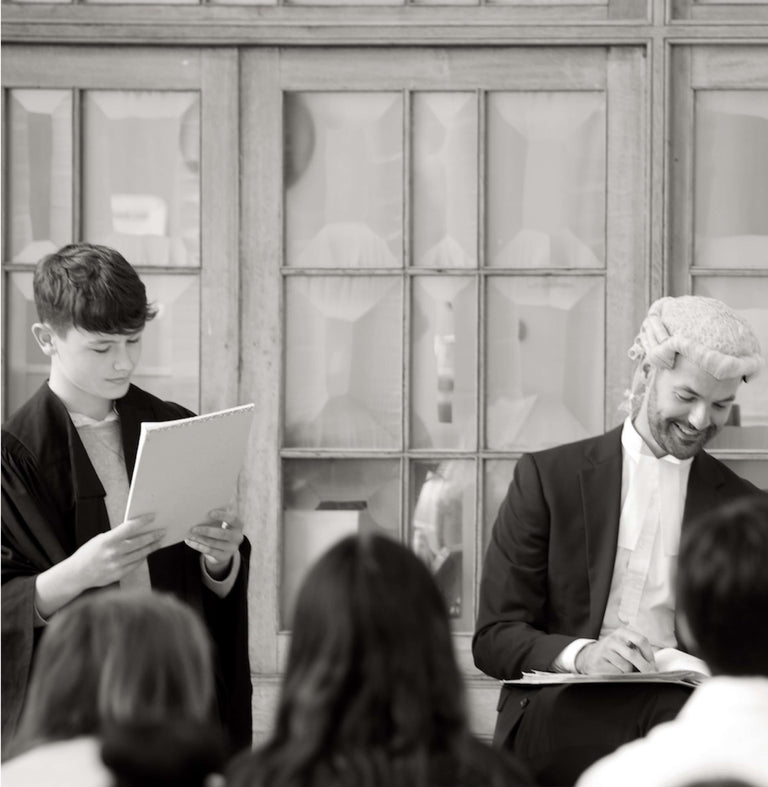 Join over 1,000 schools across the world. Become a Partner School for free now.