InvestIN Summer Schools
We deliver immersive work experience programmes for students aged 12-18 in the heart of London.
Choose from 15 of the world's most desirable and competitive careers.
Who We Are
Since 2012, InvestIN has been equipping students from around the world with an immersive experience of their dream career. Based in London, we have welcomed over 65,000 students from across the UK and 100+ other countries. We are the go-to global provider delivering fully-practical and professional-led career experiences for school students and we are committed to fostering career confidence in every student who joins us.
why choose Investin
We offer teenagers the opportunity to gain hands-on, practical industry experience alongside leading professionals, so that they can choose the right career for them and maximise their potential. Our summer schools provide students with the ultimate work experience: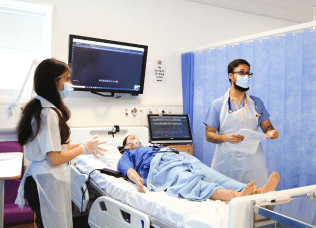 Work with top industry professionals
Students work alongside professionals andparticipate in career simulations typical of the industry so they can gainhands-on, practical experience.
Visit exclusive professional venues
Students will explore professional firms, company headquarters and iconic industry landmarks in and around London relevant to their chosen industry.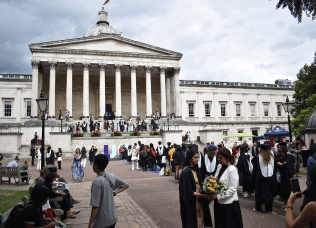 Experience life on university campus in central London
Students will stay in the heart of London where they will be able to explore the city and stay in University of London student accommodation.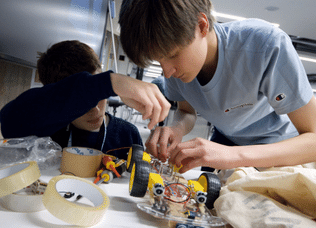 Stand out from the crowd in applications
Students receive a personalised certificate and industry reference letter to help boost university and job applications.
Our Reputation
Over the past decade, we have built a reputation for delivering industry-leading summer schools:
We are proud to be accredited by the British Accreditation Council as a short course provider, underscoring our commitment to maintaining the highest educational standards.
We have a network of over 1,200 Partner Schools across the world who share our mission of bridging the gap between school and the workplace.
We have a rating of 4.8/5, based on over 1,400 Trustpilot reviews.
93% of last year's summer students said they would recommend InvestIN to their friends.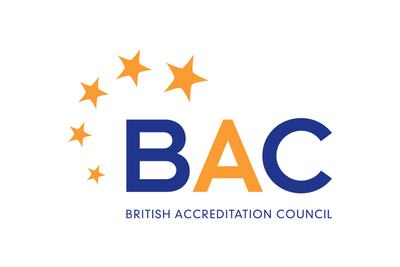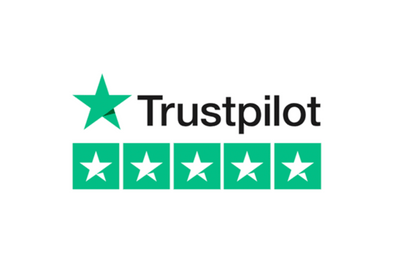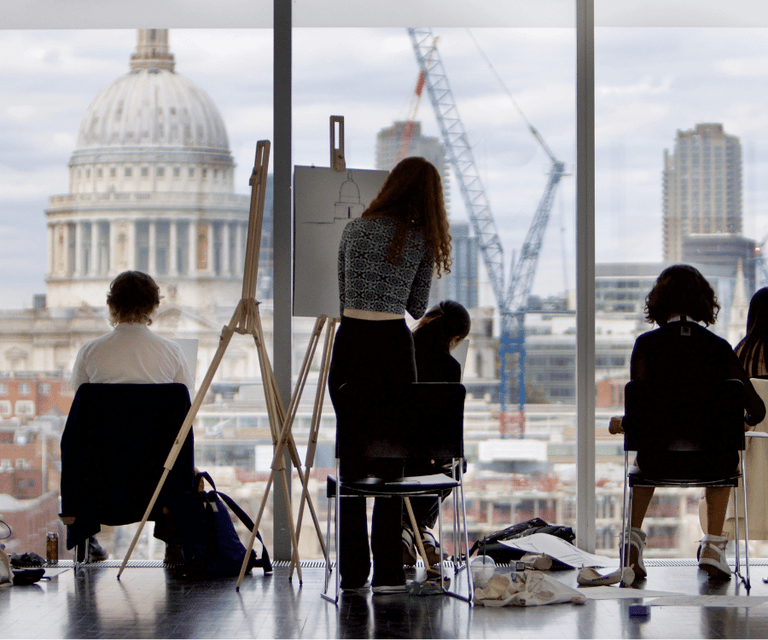 Our Programmes
We deliver summer schools for ages 12-14 or ages 15-18, with up to 15 different careers to choose from:
Art I Architecture I Computer Science l Dentistry l Engineering l Entrepreneurship l Fashion Design l Filmmaking l Forensic Science l International Politics l Investment Banking l Law l Medicine l Psychology l Veterinary Science
Every programme is designed and delivered by industry professionals and has a unique timetable, incorporating career simulations, professional firm visits, private networking and career coaching. This enables students to gain a 360-degree insight into their chosen field, by exploring a wide range of specialisms.
You can choose to book one of our summer schools for a duration of either 1 week or 2 weeks, with the option of upgrading your 2-week experience to Premium for extra career development opportunities over the weekend. You can also choose to book our residential package, where students will stay at University of London student accommodation and have all meals included. We have a dedicated safeguarding team who are on site 24/7 to support our students throughout their time on the programme.
A global student community
To date, we have had students travel from over 100 different countries to experience their dream career in the heart of London. Our students often cite the opportunity to meet, work with and befriend a range of people from different backgrounds and cultures, as one of their highlights of their time with us. Our programmes are delivered in English and we require a minimum CEFR level of B2 (upper-intermediate) in English in order to attend. This provides a fantastic opportunity for students to practise their English in a professional environment, alongside ambitious and likeminded UK and overseas students.
Speak with our admissions team
Our admissions team are dedicated to helping you match up your child's interests and skills with the right summer school for them. Contact us now if you have any questions or would like to benefit from a free consultation with a member of our team.
Phone Number: +44 (0)20 3488 5089