The Junior Investment Banker Summer Programme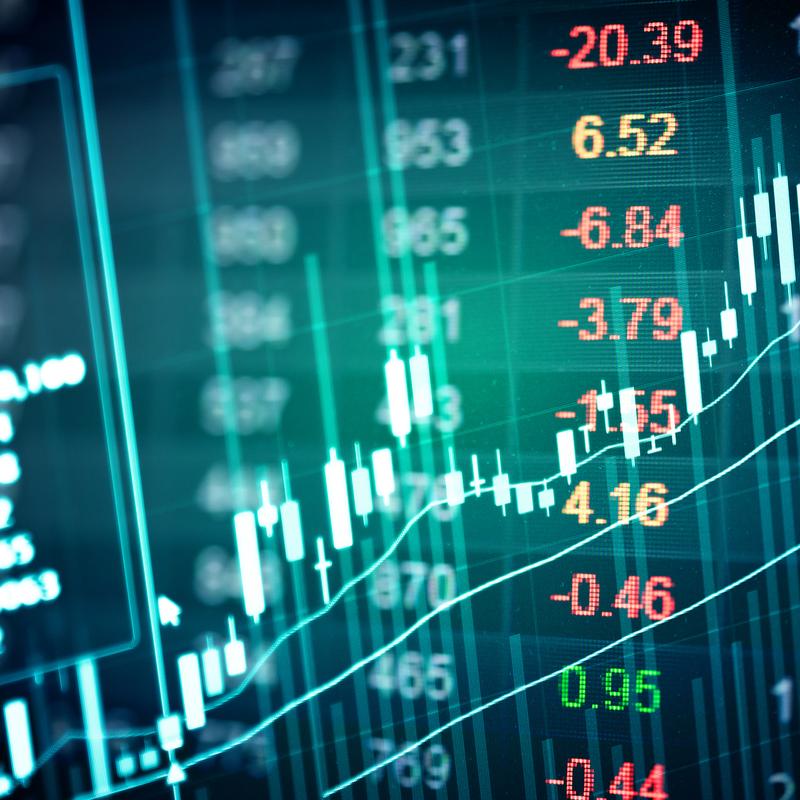 InvestIN Education
The Junior Investment Banker Summer Programme
Overview
Places are highly limited and we shall soon be fully-booked for this programme.
The Junior Investment Banking Summer Programme is a once-in-a-lifetime opportunity to gain a head-start in the race for securing a top investment banking graduate job.

Over the course of 5 days at UCL, students will achieve two key things: i) gain an immersive experience of investment banking alongside traders and M&A specialists from the likes of Goldman Sachs and Morgan Stanley; and ii) be coached in how to excel in each step of the recruitment process, with mock interviews, assessment centres and more. The programme is open to anyone interested in pursuing a role in investment banking but places are highly limited and allocated on a first-come, first-served basis.

Join us for a life-changing experience that will serve as an outstanding differentiator on your investment banking applications and set you up for a future as a successful investment banker.
Immersive Investment Banking Experiences:
Trade the markets with tech used by top-10 global investment banks to recruit graduates
Experience a live M&A deal: value FTSE 100 companies and participate in rounds of negotiation
Build your own hedge fund portfolio and have it reviewed by senior portfolio managers

Network with Senior Investment Bankers:
Be coached through the immersive experiences with investment bankers from world-renowned firms specialising in sales, trading, corporate finance, private equity and more
Attend an exclusive networking reception and build your network in a room of high-flying investment bankers
Competitive Advantage In Your Graduate Applications:
Meet recruiters from top investment banks and learn how to excel in the recruitment process
Application masterclass: investment banking associates will train you on how to complete the ultimate summer internship application
Assessment Centre: Participate in a mock assessment centre and tackle psychometric tests, in-tray activities and a group exercise. All activities are based on methods currently used by investment banks in their recruitment processes
The Experience will take place in-person from 18th June 2022 until 22nd June 2022. You can choose to attend for either all 5 days or day 1 only.
Listed on the table below is a breakdown of the pricing options and what is included. Places are highly limited. The only way to guarantee your place is to click 'Register Now' and enter your details.

| | | |
| --- | --- | --- |
| | 'Taster' Programme | Full Programme |
| Length | Day 1 Only | Days 1-5 |
| An introduction to Sales & Trading with a state-of-the-art mini trading simulation used by top-10 global investment banks to recruit its most valuable people | | |
| An introduction to roles in Corporate Finance such as M&A and Capital Markets | | |
| Panel Q&A attended by senior investment bankers | | |
| Discover the foundations of fundamental and technical analysis in trading and learn how to apply them | | |
| Construct your own hedge fund portfolio and have it reviewed by senior portfolio managers | | |
| Learn how to calculate the value of any business using Discounted Cash Flow formula (DCF) and experience a live Mergers & Acquisitions deal | | |
| Work alongside senior capital markets professionals as you explore the exhilarating, high-powered world of IPOs and Attend a private networking and drinks reception with senior investment bankers | | |
| Explore the highly lucrative world of Private Equity and tackle a thrilling case study and trade the markets alongside world-class traders from a range of investment banks | | |
| Work with finance recruiters and understand how to excel in your graduate applications and participate in a mock assessment centre and receive personalised feedback on your performance. | | |
| Price | £165 | £595 |
In Person
18th June – 22nd June 2022
University of London
Bloomsbury, London
As part of your booking, you will receive 12 months' access to our state-of-the-art tech platform, AmbitionX. Here you will find all of your programme materials and complete post-programme assessments to gain coveted 'experience points' to demonstrate your levels of professional development. You will also be able to access any of InvestIN's Live Online weekend and evening programmes through AmbitionX at no extra cost.
Covid-19
In the unlikely event that the in-person programme is completely cancelled because of Covid-19 then students will receive a refund. We have never yet had to cancel a London summer experience, having successfully delivered programmes during the summers of 2020 and 2021, with strict social distancing and excellent feedback. We shall of course adhere to all Covid-related government guidelines in place at the time of the programme and keep student safety as the highest priority.

If you pay via credit because you postponed a previous booking then the credit note will be reissued to you in full.
Support
If you are trying to register and the registration box is not appearing it is likely because of firewall restrictions on your desktop device.

You may wish to try on your mobile device instead. Alternatively, please email info@investin.org with details of the programme you want to register for. We will reserve your place immediately and send you a link to pay by card online.