The Investment Banking Recruitment Series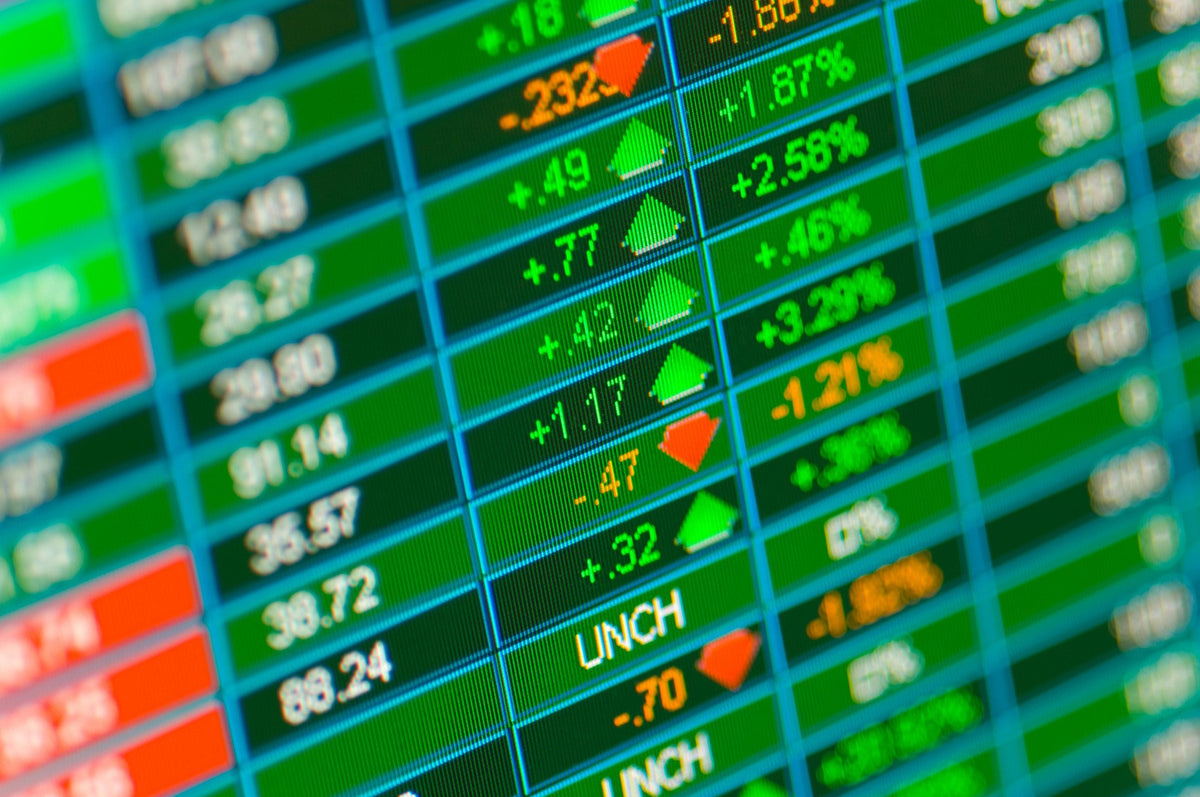 InvestIN
The Investment Banking Recruitment Series
Overview
Investment banking remains the most desirable and prestigious career option for the world's most talented graduates. Such qualities make the competition for places extremely fierce. InvestIN has used the combined knowledge of over 20 top investment banking professionals to create the world's first online programme to teach you the hard skills, soft skills and specific recruitment techniques it takes to break into a top tier investment bank. 
Our executives have all successfully gone through the gruelling recruitment process, and are now actively involved in recruiting graduates at their respective banks. We will show you that getting your dream job in investment banking is not just a matter of luck, but of preparation, technique and forward thinking. We do this in two key stages; first, we give you an in-depth understanding of both Sales & Trading and Corporate Finance, so that you gain the advanced technical knowledge you require during interviews. Second, we train you to achieve excellence at every stage of the recruitment process - networking with professionals, writing the perfect application form, taking control in interviews, and blowing away the competition in assessment centres.
The Investment Banking Recruitment Series consists of 26 videos, professional level Excel valuation sheets, model application form answers, and most-commonly-asked interview questions. The key themes include:
Sales & Trading
Introduction to Sales & Trading

Different paths within this career

The art of market-making (bid-offer) with practical examples

Concepts of risk-reward

Fundamental & technical analysis

Practical real-life applications and case studies

Different types of clients on the trading floor

Hedge fund strategy
Investment Banking & Corporate Finance
Introduction to the investment banking department & corporate finance

Pitching & execution of deals

The 3 key statements

Relative Valuation (Trading & Transaction Multiples)

Intrinsic Valuation (DCFs)

Model professional level excel sheets with real life practical walk-throughs

Private Equity
Recruitment Techniques

Pre-application strategies

Networking and cold calling techniques

Commanding an online presence (e.g. LinkedIN)

Conquering application forms

 

Sample model application form answers

Sample CV and cover letter created by top investment bankers

Perfecting interviews (tone, delivery and body language)

Coping with pressure and panel interviews

Dealing with brainteasers

Tackling assessment centres
Who is this for?
Anyone looking for a job in a top tier investment bank

No prerequisite knowledge is required
Best of all, you will have lifetime access to the video series*.
Series Fee: £75
*InvestIN monitors usage of the video series. Access to view content may be suspended if suspected misuse has occurred through unauthorised sharing of content. Access by more than 3 different IP addresses will be flagged.
Covid-19
In the unlikely event that the in-person programme is completely cancelled because of Covid-19 then students will receive a refund. We have never yet had to cancel a London summer experience, having successfully delivered programmes during the summers of 2020 and 2021, with strict social distancing and excellent feedback. We shall of course adhere to all Covid-related government guidelines in place at the time of the programme and keep student safety as the highest priority.

If you pay via credit because you postponed a previous booking then the credit note will be reissued to you in full.
Support
If you are trying to register and the registration box is not appearing it is likely because of firewall restrictions on your desktop device.

You may wish to try on your mobile device instead. Alternatively, please email info@investin.org with details of the programme you want to register for. We will reserve your place immediately and send you a link to pay by card online.